"Opti)" Merchandise Gallery
Here you can select and choose from customized photography available for purchase. This merchandise gallery features the current running exhibit "Optic". Each image in here is from in a limited collection. Browse below for options.
On A Swan...Oh So Blue
This image is a two-layered composite of the same shot blended with one the other.
Hi-res 240 dpi;
21.4 x 13.6 Color Canvas Print
Options available:
Canvas Prints:
16x20 Loose Canvas (No Mounting)
$125.00
16x20 Foam Board Mounting
$155.00
16x20 Gator Board Mounting
$175.00

Gallery Wrap:
Other sizes available. Please contact for custom sizes.
Framing is not included; nor shipping/handling.
Sincididunt ut labosum dolor sit amet, consectetur adipislore magna. Sdipisicing elit, sedr incididunt ut. View more
Coming Soon...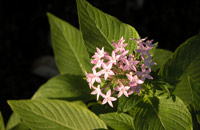 Gallery Title 9
Led do eiusmod temsum dolor sit amet, consectetur adipissum dolor sit amet, consectetur adipispor incididunt. View more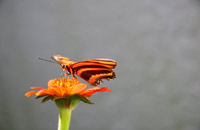 Gallery Title 10
Lorem ipsum dolor sit amet, consecteturo eiusmod tempor incididunt ut labolore magna.View more
Gallery Title 11
Dolor sit amet, consectetur adipisicing elit, sed do eiusmod tempor incididunt ut labolore magna. View more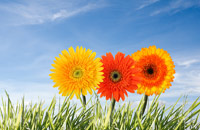 Galle